Life at School – 2017 Winter Camp in America
Life at School – 2017 Winter Camp in America
This is an unforgettable experience since you live and study with American peers. This is a non-copyable life experience because you leave your home and family, then face brand new host family and classmates. It is a test for your previous English learning, and it is also a comparison between Chinese and American culture as you wander through elite American universities and colleges. By personally getting close to native American education, you later could have clear idea to plan your academic future. It is also a gift from your beloved parents to celebrate the upcoming new year!
There are four schools of America involved in this winter camp – Calvary School, Sonrise School and the other two are Blue Ribbon schools. Within three weeks, students could immerse in pure English environment and interact actively with local teachers and classmates. There are sports competition and musical instrumental show where allow students to make friends while they learn.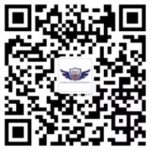 Scan the QR code to follow us on WeChat.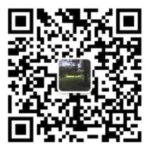 Scan the QR code to know more about the details.