The Application for Winter Camp in America 2017 has started!
The Application for Winter Camp in America 2017 has started!
There is an old saying you should read thousands of volumes and travel 10 thousands of miles. Each student has dreams and you dreams will take you to wherever you want to go. Our company hosts winter and summer camps annually and aims to build a bridge between two nations. Then we try to make it possible for teenagers of different countries to communicate face to face.
Time Schedule:
January 22nd — February 13th , 2017
February 2nd — February 22nd , 2017
Here in America, you may take yellow school buses or taken by host family parents to commute to school. You will learn colorful courses such as language art, math, science, history, art, P.E. and so on. In the afternoon, you will join extracurricular activities with American classmates, for instance, sports, arts, robotic class, speech training or learn to play American baseball etc. On weekends, the host family or staffs of America Office will take you to visit local tourist attractions and join some church activities so as to experience the true life of studying abroad.
Our company has carefully selected two schools for students to enjoy this three-week winter camp. They are:
A. California – Los Angeles
B. Maryland – Washington County
C. Utah – St. George district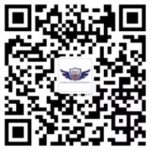 Scan the QR code to follow us on WeChat.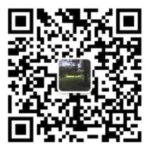 Scan the QR code to know more of the details.